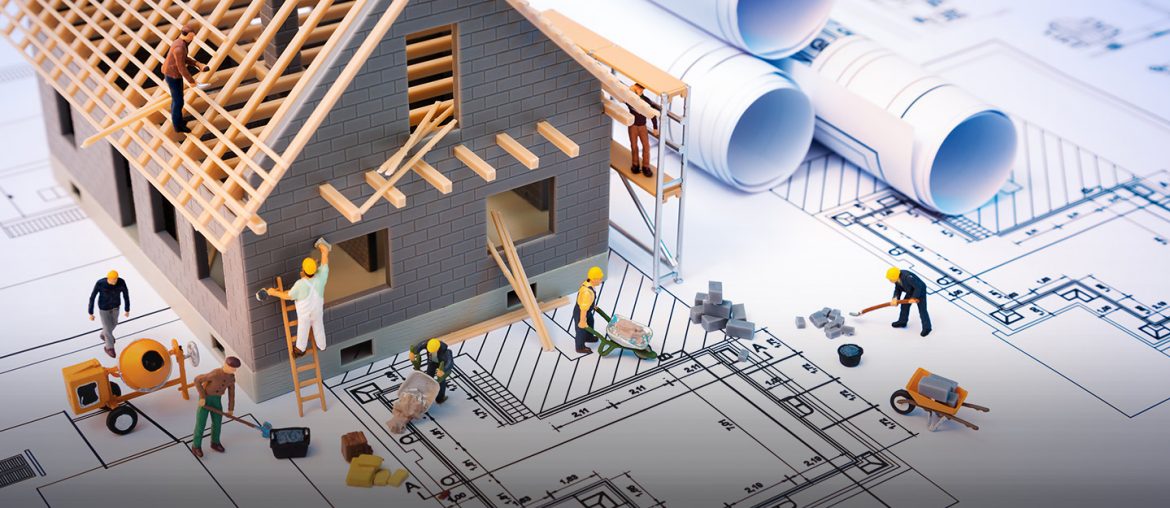 The best investment on earth is real estate. Many people can plan their investments for some time, picture their new house, but when it comes to actual investments they hesitate and don't know whether to go for the ready unit or off plan project. For some people it can be a very difficult decision. To buy ready unit is easier as you can see and touch what you are paying for, but when it comes to long term investments it is like getting a cat in a bag. So what is the difference?
Ready Unit 
Ready unit is a property that has already been build and ready for people to move in. This unit can be furnished or unfurnished – depending on the developer. What can be better than having a ready house to move in with everything you need? But having a house is not the only thing people are thinking while investing into real estate. Return on investments plays not less important part than the view and location of the ready unit. Once you made an investment in real estate – you are thinking on how soon you can get return on your investments. One of the main downsides on investing in ready unit is that you will get small return on investments, comparing to off plan investments. Investment in ready unit is inherent for end users.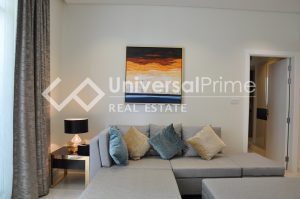 Off Plan 
When we are talking about an off plan property we imagine construction process on some stage and development of the nearby area or community. When investing in off-plan expect higher return on investments (ROI), comparing to the ready unit. What is more, you can resell your property once it is ready or even when it is still under construction and get profit. Off plan investments is for investors.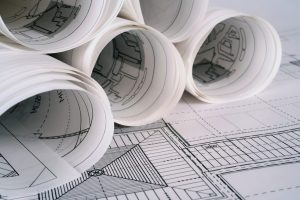 Benefits of investing in off plan 
If your main goal is profit, while investing into real estate market, off plan investment is the right decision for you. In order not to have any doubts and confusions between whether you should invest in ready unit or off plan project – it is important to know how you will benefit from an off plan investments.
Dubai laws and regulations
Dubai Land Department (DLD) and Real Estate Regulatory Authority (RERA) handles every property issues. The fact that your property and your rights are secured and supported by the governments gives more credits towards off plan. RERA and DLD have implemented strict rules and regulations to protect the rights of investors.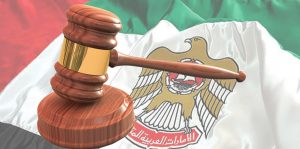 Price
If you compare off plan unit price and the price of a ready unit (even from the same developer and similar layout) you will see quite significant difference. Off plan units have a lot lower prices, in contrast to ready units which makes it easier to choose. What is more, easy payment plans can make you an owner of an off plan unit only by paying 5% of the total amount. Some developers offer even 1% down payment.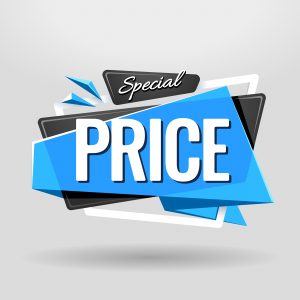 ROI
If you are thinking of a real estate as an investment – off plan is definitely should be your decision. Once off plan project is completed – prices of units go up. Some areas can offer even 10% – 12% ROI. Once you have a ready unit you can sell it and obtain quite imposing sum of money. Off plan is a long-term investment that will definitely result in profit.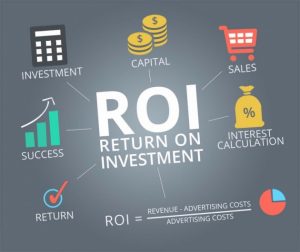 Now when you have an idea and main difference between ready unit and off plan investment – it will be easier to make the right decision.
If you want to know more about latest Dubai real estate projects, about investment opportunities and Dubai real estate opportunities – contact Universal Prime Real Estate at 04 277 8034.
Universal Prime – A tradition of trust.
Trade Licence